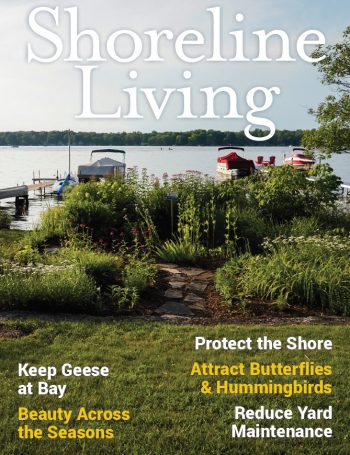 Lakefront properties offer relaxing views and a gateway to recreation. The lakefront can be where memories of catching your first bluegill and learning to swim are made. Lake shorelines are places we hold dear, and they also provide an important connection between clean water and healthy fish and wildlife.
Resource agencies and conservation organizations have developed a host of practices for balancing property owners' needs with what is best for the lake. These practices are imperative because there are over 89,000 miles of inland lake shorelines across the Upper Midwest that support multi-billion-dollar fishing and recreational economies. Although there are many practices that a homeowner could implement to improve shoreline conditions, in many cases no action is taken.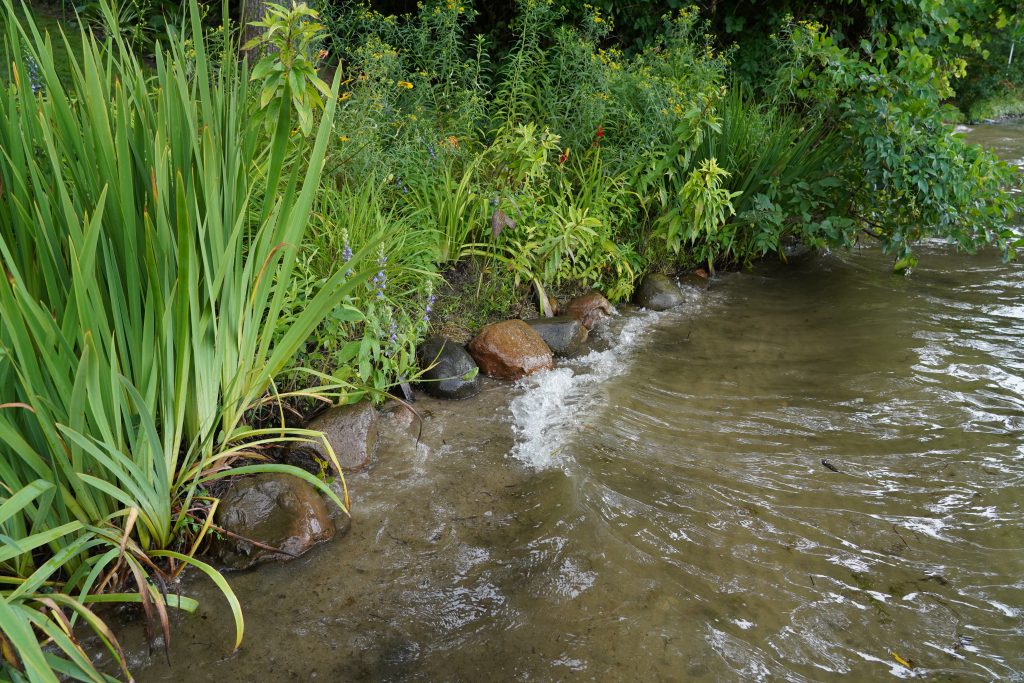 Major barriers for creating and protecting natural shorelines vary widely from homeowner's unfamiliarity with natural shoreline practices to a lack of relatable natural shoreline examples.
The new Shoreline Living booklet helps remove these barriers by telling the stories of five lakeshore property owners who have all taken different approaches with their shorelines. The projects undertaken by these property owners range from relatively minor plantings and natural shoreline rehabilitation to more intensive natural landscaping and full protection. The stories of these property owners are complemented by high-quality pictures that illustrate the beauty and functionality of natural shorelines for the typical lakefront property owner.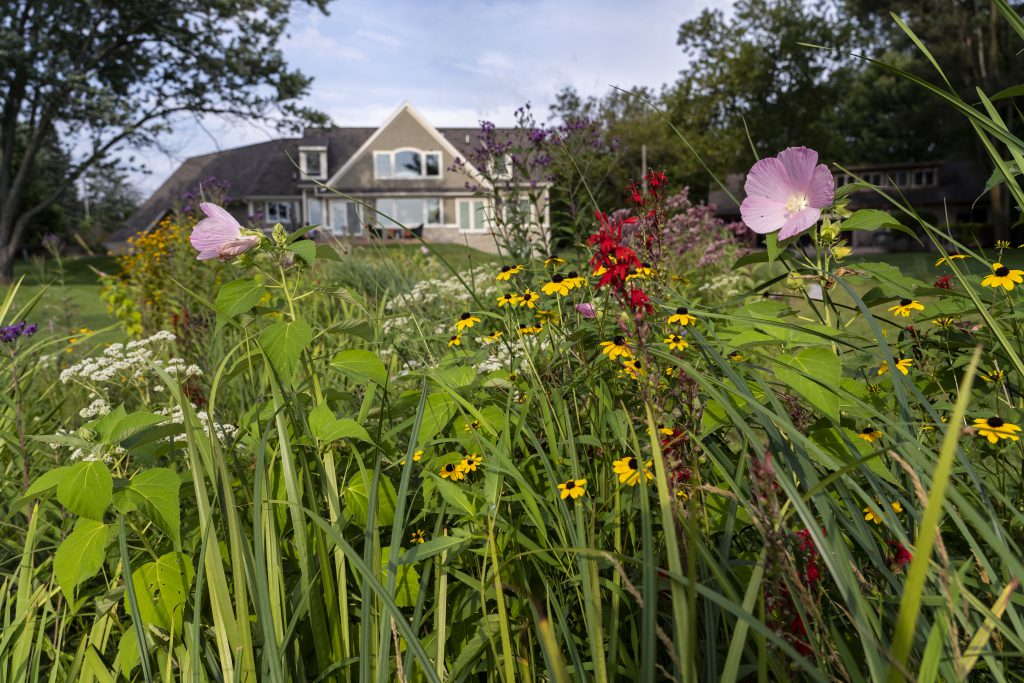 Shoreline Living is freely available as an online resource for conservation and educational purposes. Are you interested in using it in your work? We encourage you to download the document and share it on your own organization's website. Furthermore, if you are interested in obtaining printed copies, the Midwest Glacial Lakes Partnership is coordinating an initial printing of the document to save on costs by printing at a large scale. Fill out this interest form by July 1, 2020: https://tinyurl.com/ShorelineLiving or email Erin Fuller (Erin.Fuller@mi.nacdnet.net) for information. After July 1, copies will be available for sale on the Midwest Glacial Lakes Partnership website.
Do you have a use for the pictures? You can find all of the pictures in Shoreline Living and more on the website. The pictures are available for the public to download and use, provided that they are only used for noncommercial, personal or educational use and credit is given to Mark Bugnaski Photography.
Want to know more about the Shoreline Living project? Tune in to our MGLP Lake Conservation webinar on the project today at 1 PM CDT/2 PM EDT. You can register for the webinar at here.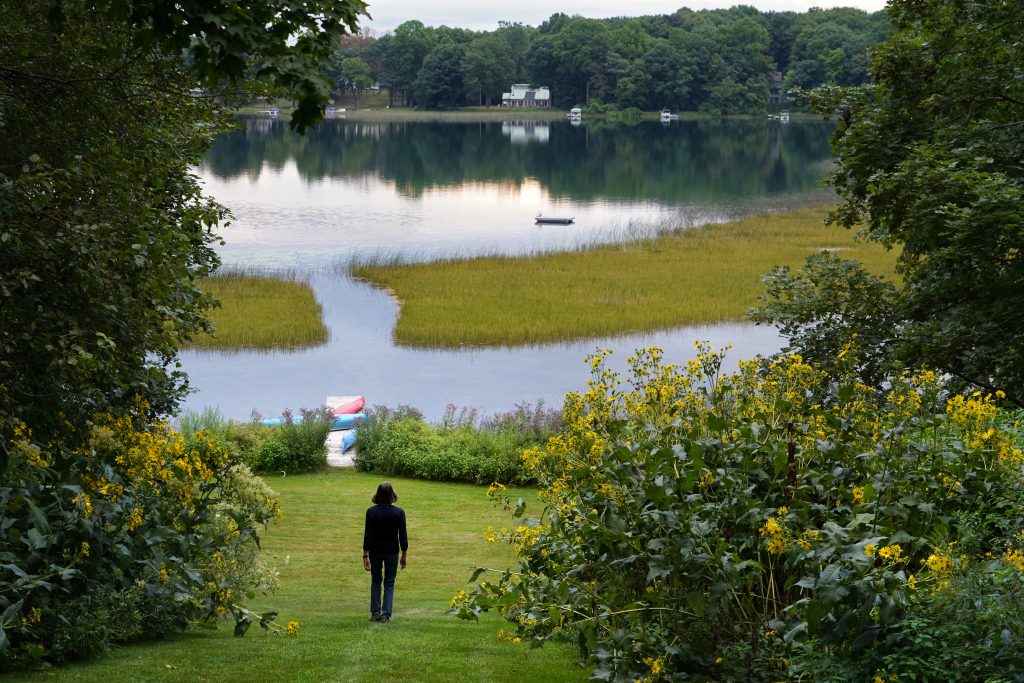 All photographs courtesy of Mark Bugnaski Photography