Want to learn more about cutting edge science, outreach, and conservation on inland lakes? The Lake Conservation Webinar series is hosting a blitz of webinars in the next two months to share highlights from across the Upper Midwest. All webinars will be at 1:00 PM CDT (2:00 PM EDT), and video recordings of webinars will be posted to the Lake Conservation Webinar website about a week after each presentation for those that cannot participate in real time. To register for any of the webinars below, go to the Lakes Conservation Webinar page.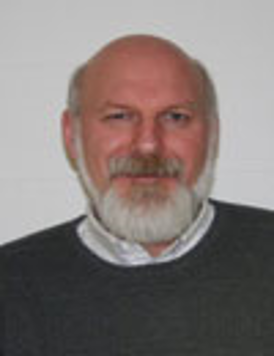 Top to bottom trophic interrogation of Michigan inland lake communities using eDNA metabarcoding
Kim Scribner, Professor, Department of Fisheries and Wildlife, Michigan State University
Thursday, April 16
Register here
Characterization of freshwater aquatic animal and plant communities across trophic levels, particularly detection of low abundance species, including threatened and endangered and aquatic invasive species (AIS), is critical for informing management decisions. Water samples from 22 inland lakes in Michigan were collected and eDNAs were extracted, and species were identified by comparing the eDNA sequence data to a Michigan vertebrate and plant reference sequence databases. Estimates of fish species total number, relative abundance, and community composition and diversity derived from eDNA metabarcoding were comparable with estimates derived from traditional gear types used in fisheries assessments. Relative species metabarcode sequence abundance was correlated to species biomass and relative abundance. eDNA metabarcoding identified more species generally than did traditional gear, particularly low abundance species including AIS. Heat maps characterized spatial heterogeneity in fish and plant species richness and distribution of AIS within lakes. Collectively, results demonstrate that eDNA metabarcoding is amenable to monitoring aquatic community diversity, species relative biomass, as well as early AIS detection.
Let's Make Healthy Lakes & Rivers Together: Wisconsin's Effort to Improve Habitat & Water Quality
Pamela Toshner, Lake & Watershed Protection Specialist, Wisconsin Department of Natural Resources and Jim Giffin, Volunteer Project Manager, Healthy Lakes Initiative
Thursday April 23
Register here
Since 2015 the Wisconsin Department of Natural Resources has invested over $900,000 in its Healthy Lakes & Rivers initiative. This surface water grant funds installation of 5 best practices with nearly 1,000 projects completed on about 100 lakes to date. Pamela Toshner will share a program overview, including technical assistance and promotional tools, and challenges with forthcoming improvements. Jim Giffin will delve into the logistics of setting up a local effort, communicating with property owners, and showcase example projects.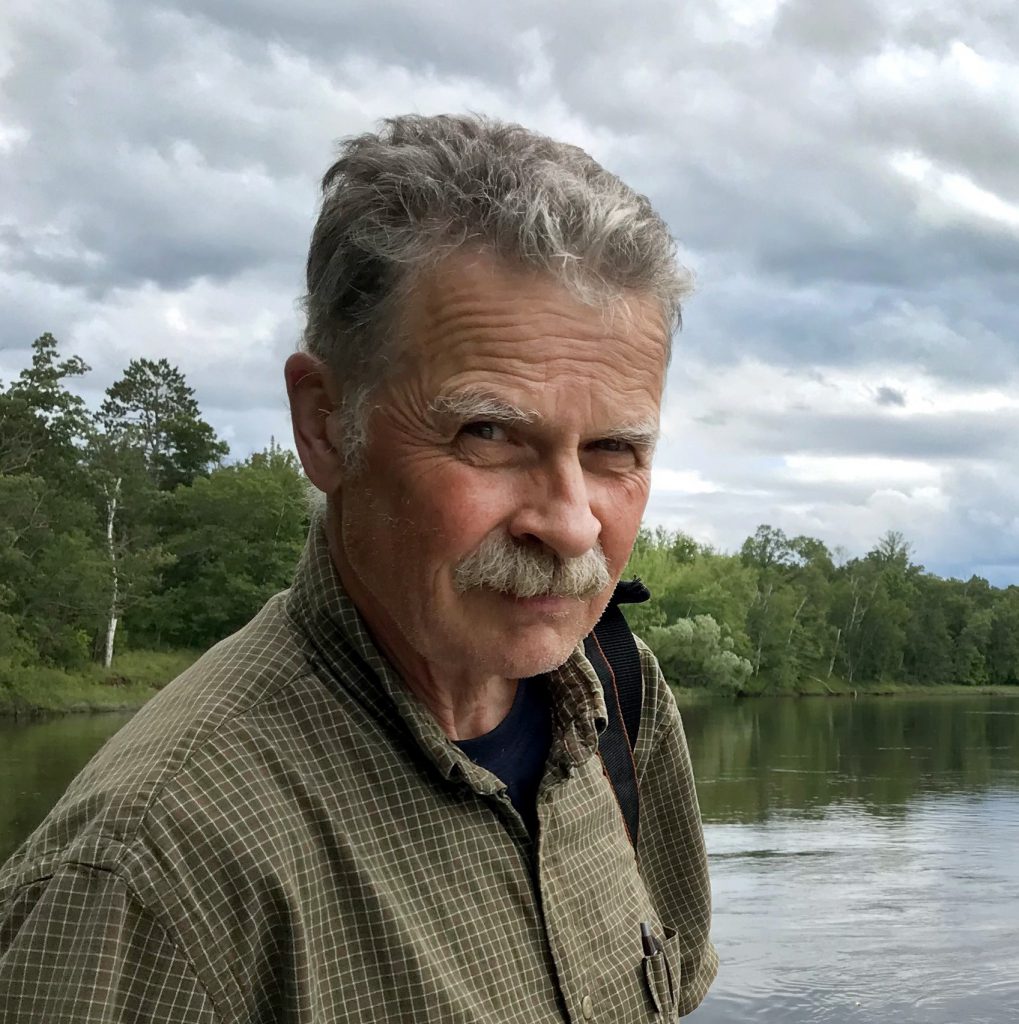 A forest landscape approach to lake habitat protection
Daniel Steward, Forested Landscape Planning Coordinator, Minnesota Board of Water & Soil Resources
Thursday April 30
Register here
Counties and SWCD's are working to develop watershed-based comprehensive local water plans across Minnesota. In the past year two watersheds in the lake rich north-central part of the state have completed their plans and are now moving into implementation. The plans focus on long-term protection of private forest lands. The plans prioritize lakes, then target parcels with a simple GIS approach. The goal of the plans is to achieve 75% protected forest cover in the lake's watershed. The 75% strategy is based on research conducted by Peter Jacobson and Mn. DNR Fisheries.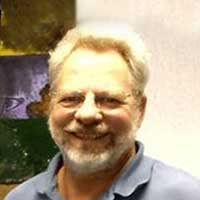 Burnett County Shoreline Incentives Program
Dave Ferris, County Conservationist, Burnett County (Wisconsin) Land Services-Conservation Division
Thursday May 7
Register here
This presentation will discuss the innovative Shoreline Incentive Program (SIP) in Burnett County, Wisconsin, which encourages preservation and restoration of natural shorelines. The SIP provides incentives to encourage restoring or preserving natural shorelines, and has enrolled over 750 parcels since it began in 2000. Owners of these parcels receive an annual payment in return for ensuring permanent protection of the shoreline. Incentives provided for each parcel enrolled in the SIP include an annual payment of $50, an initial enrollment payment of $250, a free site visit by a natural landscape expert, planting plans to restore a natural shoreline, payments that cover 70% of the initial cost of plants and materials, an exclusive SIP shirt or cap, and an optional sign to display at the water's edge. This presentation will discuss the creation, implementation results, and challenges of running the SIP.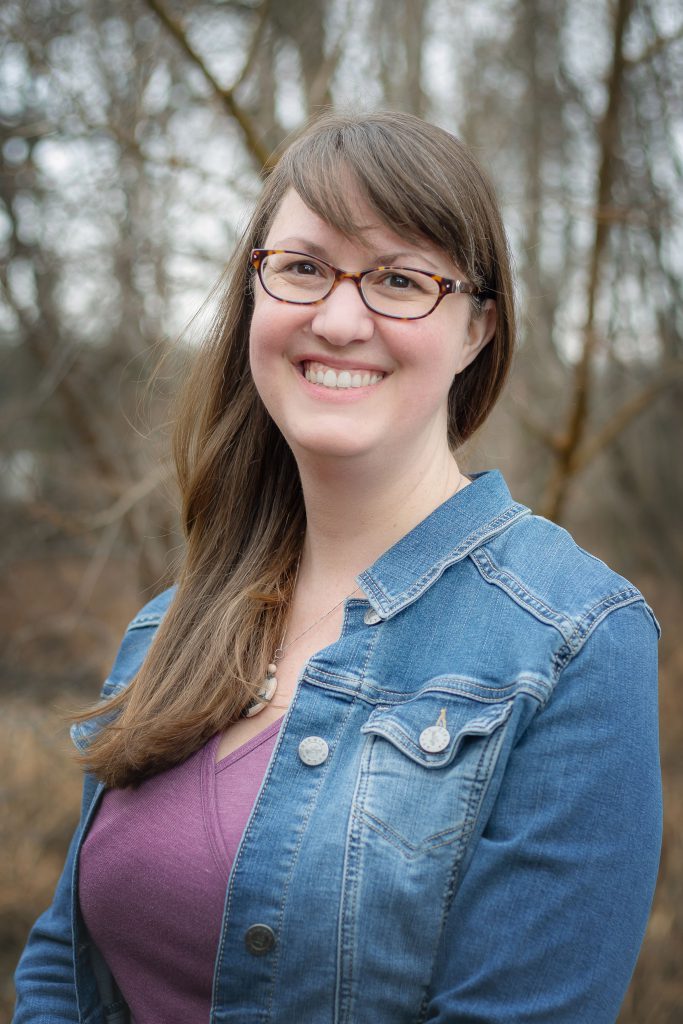 Introducing Shoreline Living: A resource to promote natural shorelines on inland lakes
Erin Fuller, Watershed Coordinator, Van Buren County (Michigan) Conservation District
Monday May 18
Register here
This presentation will highlight a new resource that inland lake supporters can use to showcase natural shorelines. Shoreline Living is a new magazine-style publication (online only at the moment, though print copies are planned for the future) containing articles highlighting five families who live on natural shorelines. Beautiful photographs of each property accompany the articles, and the families share their process in creating, maintaining, and enjoying their natural shorelines. The publication and its source photography can be used as a tool to promote natural shorelines by providing examples of everyday shoreline property owners who dipped their toes into a natural shoreline.